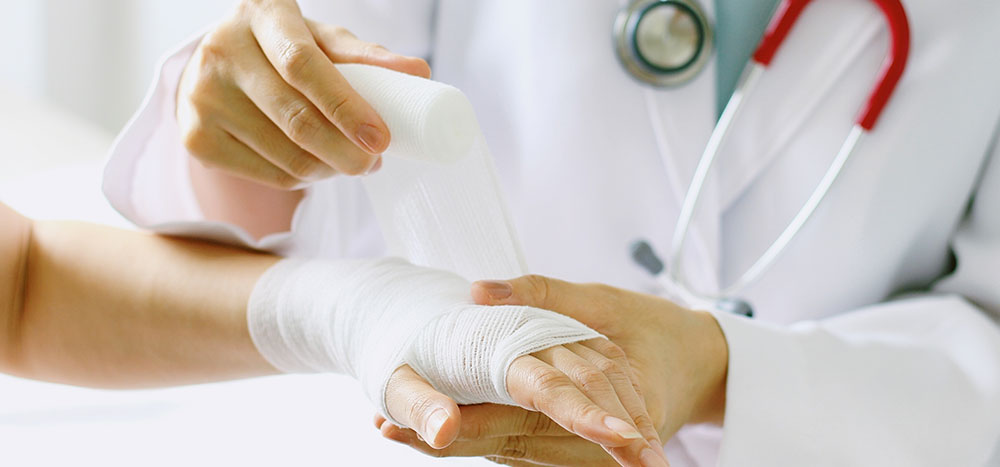 Laceration Repair
A laceration repair is a wound that occurs when skin, tissue, and/or muscle is torn or cut open. Lacerations may be deep or shallow, long or short, and wide or narrow. Most lacerations are the result of the skin hitting an object, or an object hitting the skin with force.
Lacerations can be many shapes and sizes. The open skin may look like a cut, tear, or gash. The wound may hurt, bleed, bruise, or swell. Lacerations in certain areas of the body, such as the scalp, may bleed a lot.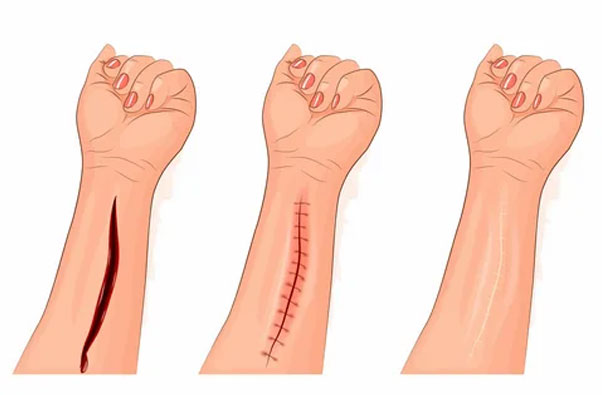 To make an appointment you can visit our appointment page or call at (352) 399 2422 for more information.