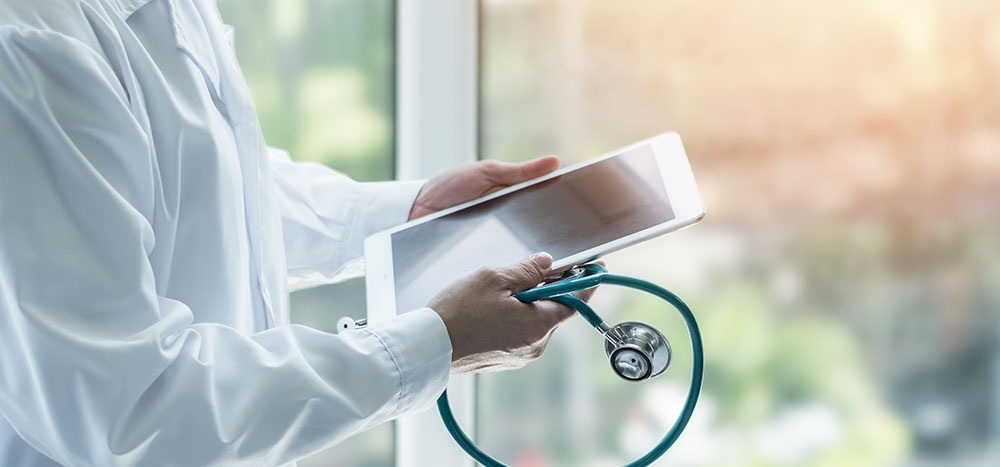 Telemedicine
You will see a  Board Certified Doctor via Telemedicine. We can see you 7 days a week between 9AM-9PM anywhere in the State of Florida. You are able to see us with greater flexibility and at the comfort of your home. Our encounters are in great length of detail without rushing you. Your health is our priority. We can create a treatment plan for you and call in prescription and blood work for you (only State of Florida). If you are in Villages / Wildwood FL area then you can visit us for a thorough check up and testing. We are located approximately an hour north of Tampa Bay Florida near Highway I 75.
We can treat the following health conditions during your Telemedicine visit.
Essential Hypertension / High BP
Diabetes Melitius
COPD / Asthma
Thyroid disease
Cholesterol / Hyperlipidemia
Cold/flu
Sinus infections
Cellulitus & Rash
Nausea & Vomiting
Headaches
Joint Pain
Acid Reflux
Anxiety
Depression
Weight loss
Smoking cessation
We DO NOT treat following health conditions.
Chest pain
Slurring of speach and stroke like symptoms
Confusion and Altered Mental Status
Weakness, dizziness, unable to stand
Vomiting and coughing up blood
Coronavirus
Price for Telemedicine visit: $75
To make an appointment for telemedicine, you can visit our appointment page or call at (352) 399 2422 for more information.