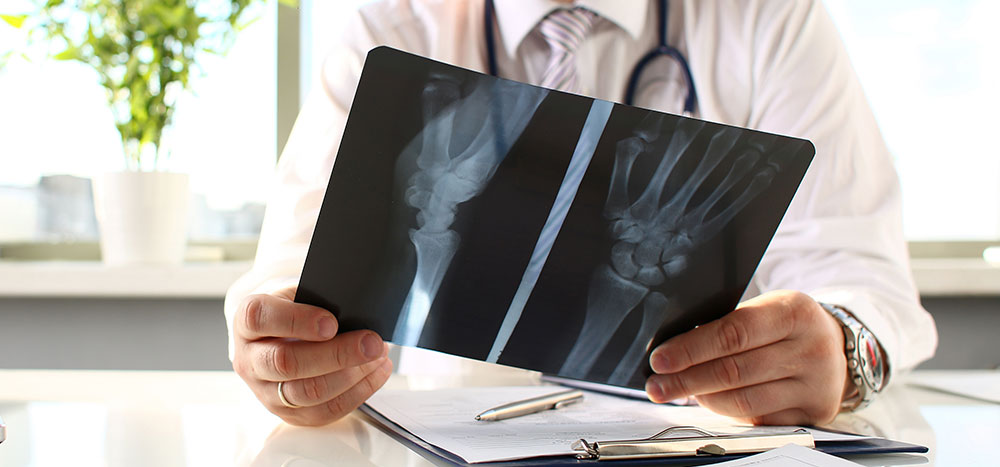 X-Rays
X-Rays are a sort of radiation called electromagnetic waves. X-Rays imaging makes photos of within your body. The pictures show the pieces of your body in various shades of highly contrasting. This is on the grounds that various tissues absorbs various amount of radiation.
Your doctor may order an X-Ray to:
Examine an area where you're experiencing pain or discomfort
Monitor the progression of a diagnosed disease, such as osteoporosis
Check how well a prescribed treatment is working
Once you're fully prepared, our X-Ray technician at AUC Clinics  will inform you the way to position your body to create clear X-Ray. They may ask you to lie, sit, or stand in several positions during the test. They may take images while you stand in front of a specialized plate that contains X-Ray film or sensors.
To make an appointment you can visit our appointment page or call at (352) 399 2422 for more information.