Procedures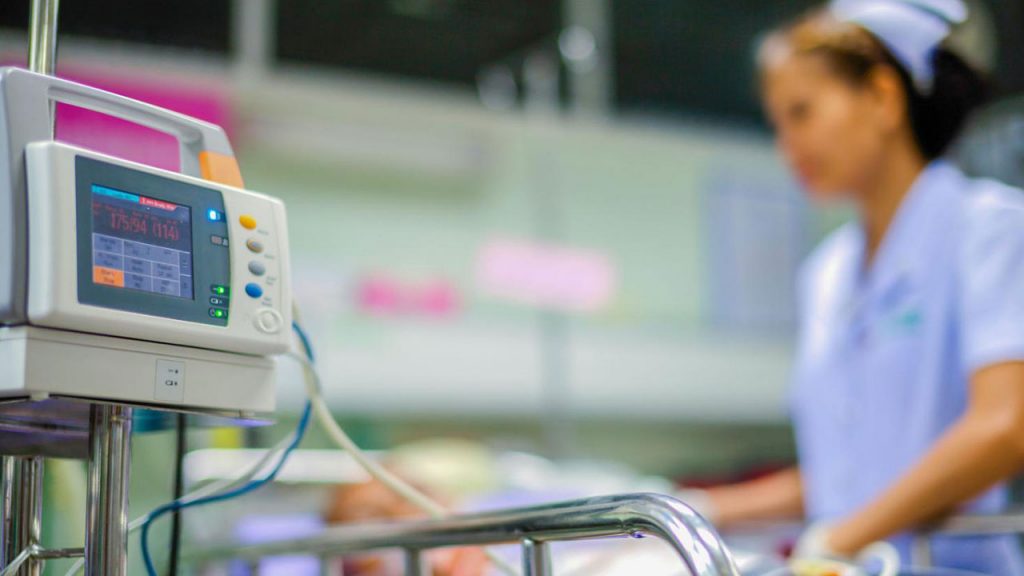 Laceration Repair

Casting and Splints

I&D drainage and Wound care

Removal of skin lesions
Joint Injections  :
Ultrasound guided Joint injection

PRP joint Injection

Sclerotherapy

Botox Injection

Kybella/Mesotherapy
Vaccine & Injection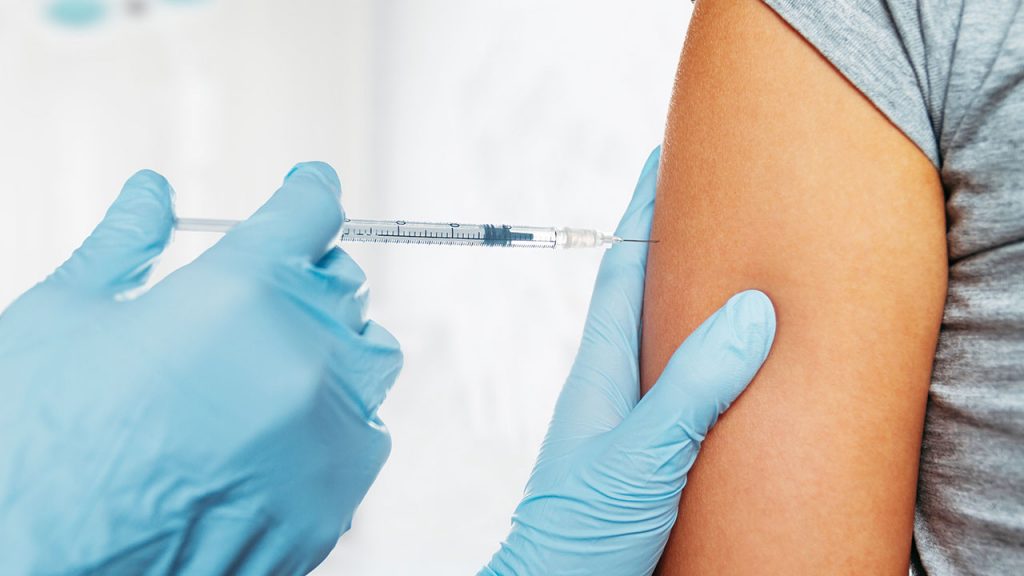 Flu vaccine

Tetanus Vaccine

Travel vaccine package

Epinephrine injection

Decadron / steroid injection

Toradol injection

IV Fluids for dehydration
Labs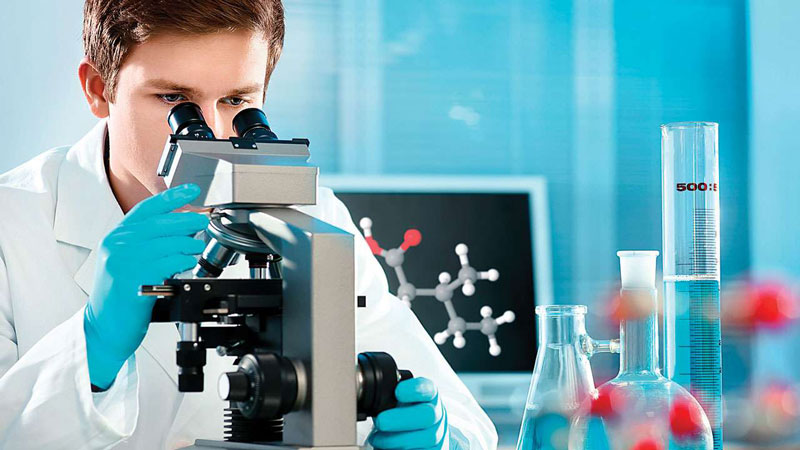 Coronavirus

Flu test

Strep/ mono test

Complete blood count (CBC)

Complete Metabolic Panel (CMP)

Basic Metabolic Panel (BMP)

Blood Gas for Hypoxia

Hemoglobin A1C / Blood glucose

Thyroid test (TSH)

Lipid /cholesterol

PT/INR
Urinalysis UA / UTI testing

Urine culture

Urine Drug Test

Pregnancy Test

Chlamydia

Gonorrhea

HIV

Syphilis, RPR

Trichomonas

Wound culture

Hepatitis
X-Ray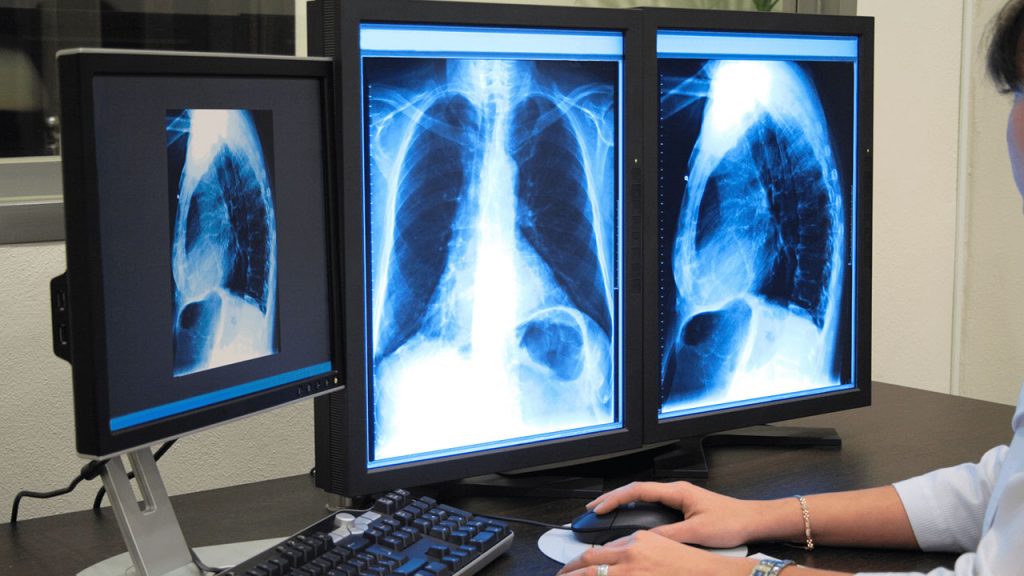 Chest Xray:

Joint (ankle, shoulder, hip , knee, ankle)  Xray :
Weight Loss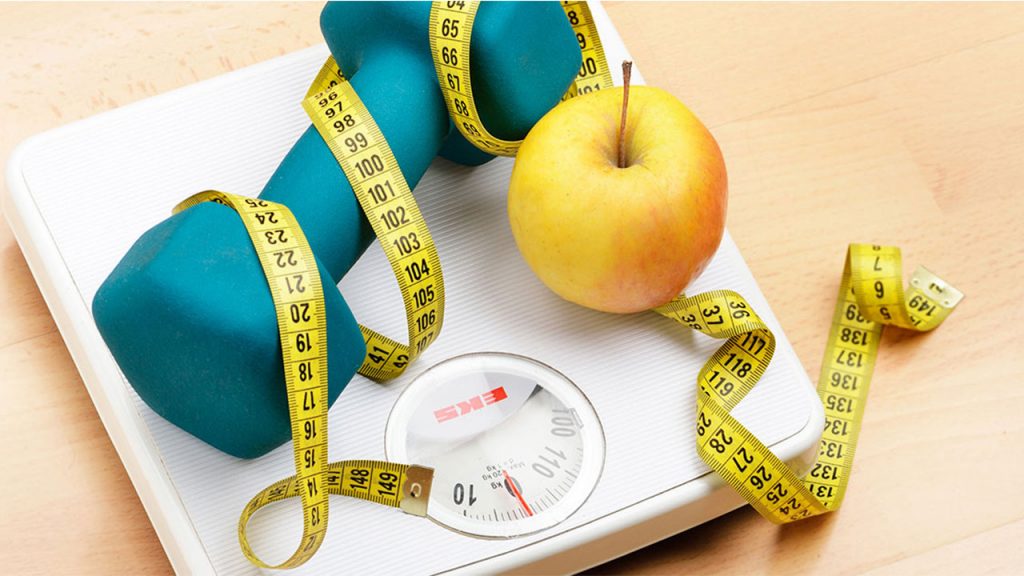 Overweight is pandemic in US . Over 1/3 of US population is overweight. Being overweight puts you at risk for cardiovascular disease / Heart-disease/ Heart attacks/ and Diabetes.  we are here to help you reduce this risk.We provide education, meal planning, nutrition. we can personalize your weight loss regime and create medically safe pharmaceutical options and hormonal therapy. After you have successfully  lost weight , we will formulate a weight
maintenance program
for you.
To make an appointment you can visit our appointment page or call at (352) 399 2422 for more information.
Anti-Aging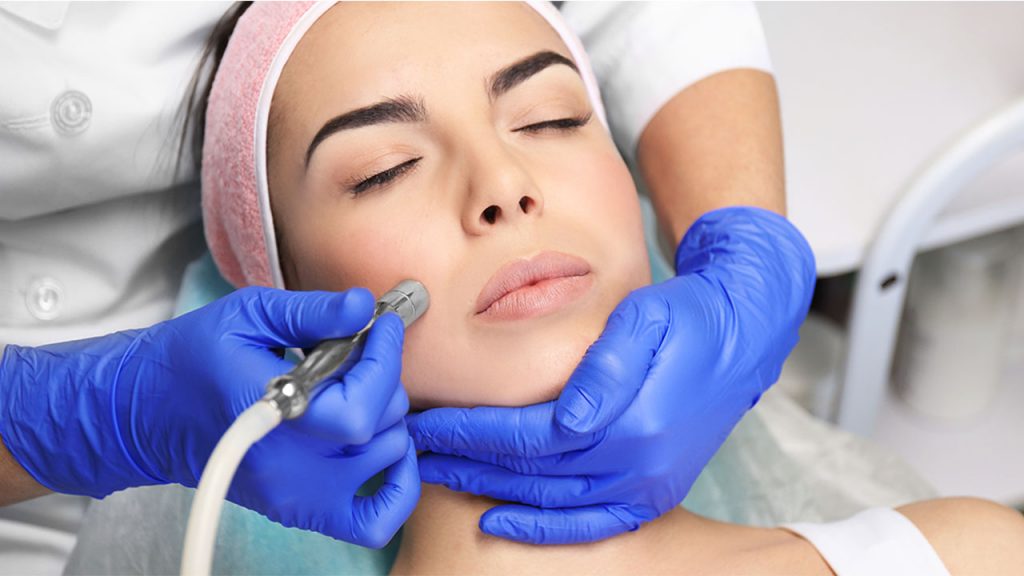 We provide Anti Aging evidence based treatments for the early detection, prevention, and reversal of age related dysfunction. Our goal is to extend your Lifespan while maintaining good health.  It will allow you to live more productively and independently.To make an appointment you can visit our
appointment
page or call at
(352) 399 2422
for more information.